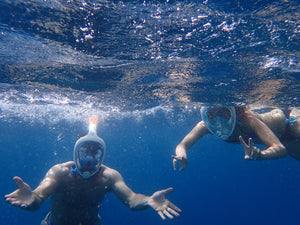 Welcome to our new digital home!
Bob's Scuba Shop has been serving Hamilton and the surrounding area for over 65 years with the best quality products, training, and service for any kind of adventure you plan to take underwater!
We are now here to serve you online with a large selection of products available for all your scuba, snorkelling, swimming, paddleboarding & kayak needs.
Have a look, we hope you enjoy our online shop. Always remember we are here to help, just a phone call or email away.
Robin